---
---
Introducing our new Massage Roller Pro!
Enjoy a soothing massage every single day and anywhere you go!
No need to pay for costly massages that don't last long enough when having the massage Roller Pro.

Imagine having the freedom to get an awesome massage whenever you please? for as long as you would like?!
Estimated delivery is 3-5 Days within the US. 
Enjoy fast shipping when you place your order today.
All orders are shipped via USPS from our US. Warehouses. 
All orders are updated with tracking via email within 24 hours.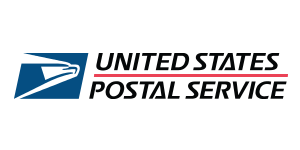 ---