---
---
Introducing: Mosquito Eliminator
Our brand new state of art Mosquito Killer Lamp
 

eliminates Mosquitos in less than 24 hours!
The new Mosquito Killer Lamp eliminates mosquitos, flies, and bugs in less than 24 hours and it does so noise-free!
No more annoying zapping noises, enjoy the pest-free and noise-free clean healthy environment that you deserve.
Voted #1 Best Mosquito Killer Lamp In The USA
Powered by a state-of-the-art proprietary technology the all-new Mosquito Killer is able to eliminate all kinds of bugs from your home in record time, and most importantly our Bug Zapper does so quietly in the background noise-free.
 Mosquito Killer Lamp Benefits: 
Eliminates bugs in less than 24 hours
Enjoy a clean healthy environment
No more mosquito bites!
Works or your money back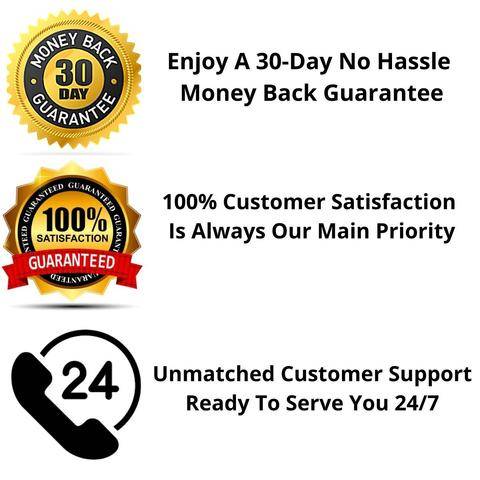 Estimated delivery is 3-Days within the US. 
Enjoy fast shipping when you place your order today.

All orders are shipped via USPS from our US. Warehouses. 
All orders are updated with tracking via 
email within 24 hours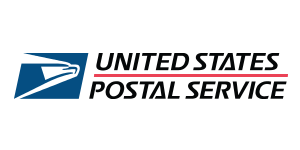 ---